Copy Connected Elements
The Copy Connected Elements Tool is a powerful new addition to the eVolve Quick Tools Panel. This tool allows for the selection of connected elements and the ability to copy and connect that selection to another element(s) with only a few clicks and no view changes. Simply select the Copy Connected Elements tool, window select the element(s) to be copied, and click finish. Click on a free end of the element that will be attaching to other elements and click another element to copy and connect them.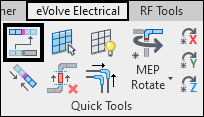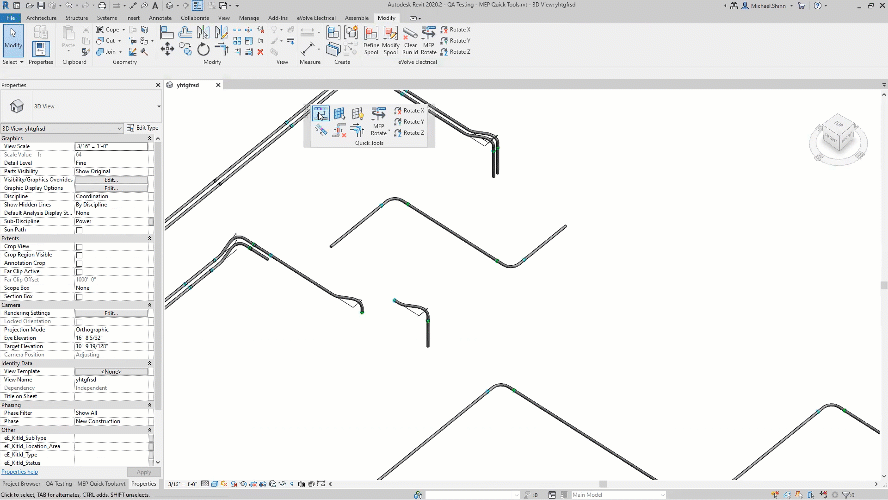 The originally selected element(s) must have at least one open end available for attaching.
---
---